| | |
| --- | --- |
| Price: | $5.00 |
| Prod. Code: | 010CIB |
This wonderful Christmas collection features gifts to help you celebrate the birth of Jesus even as you prepare to receive Him in your hearts this season.
This stretchable rosary bracelet features blue glass beads with silver findings, a Star epoxy image and cross dangle. A great on-the-go devotional item, perfectly priced for gifts or giveaways.
Material: Glass/Zinc Alloy/Epoxy
---
There are some items that may not be available at our home office and we will need to contact one of our various suppliers to get the item(s) you have ordered. This may require additional shipping time to get your order to your shipping address. Thank you for your patience.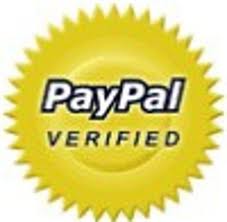 How To Pray The Rosary | Rosary Store | Mysteries of the Rosary | Scriptural Rosary | Meditations (St. Pope John Paul II) | Meditations (Fr. Peyton) | Rosary Stories | Praying Tips | Rosary for Children | Promises | Blessings | Benefits | History | Articles | Feedback | About Us | Contact Us
Copyright © 2010-2021 HowToPrayTheRosary.net
Phone Number: 1-859-750-3236
Blog @ HowToPrayTheRosary.net