| | |
| --- | --- |
| Price: | $9.99 |
| Prod. Code: | 005ODR |
Shimmering Black is Back!

Brilliant crystal Beads full of luster
Cut with precision and care with silver metal chain and a clasp.
A detailed Crucifix is 1" high with a stamp "Jerusalem" on the back.

Wear it on your hands for Prayers or keep in your purse as a Keepsake.

This Genteel Rosary was hand made in the Bethlehem area
by local Christian craftsmen.
Enjoy the beauty of the traditional with a personal expression.

A Timeless Gift ~ Perfect for Every Woman!
---
There are some items that may not be available at our home office and we will need to contact one of our various suppliers to get the item(s) you have ordered. This may require additional shipping time to get your order to your shipping address. Thank you for your patience.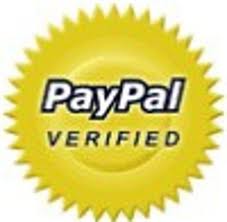 How To Pray The Rosary | Rosary Store | Mysteries of the Rosary | Scriptural Rosary | Meditations (St. Pope John Paul II) | Meditations (Fr. Peyton) | Rosary Stories | Praying Tips | Rosary for Children | Promises | Blessings | Benefits | History | Articles | Feedback | About Us | Contact Us
Copyright © 2010-2019 HowToPrayTheRosary.net
Phone Number: 1-859-750-3236
Blog @ HowToPrayTheRosary.net